Cartes postales
Vous allez découvrir plusieurs dizaines de cartes postales, toutes ont en commun : le Martin-pêcheur. C'est beau !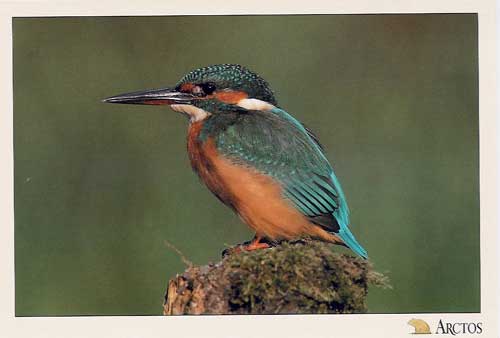 Photo de Antonio Lopez
provenance : Réserve naturelle "Aiguamolls de l'Emporda", Espagne.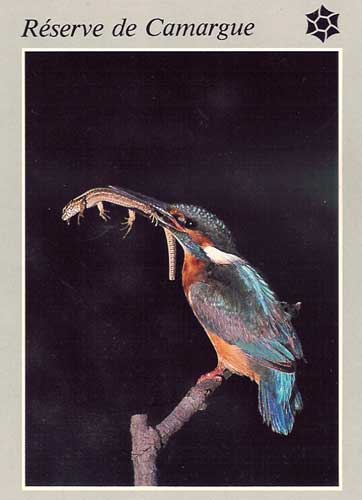 Photo Otello Badan
EDITIONS S.M.D.
Provenance : Réserve de Camargue, La Capelière, S.N.P.N.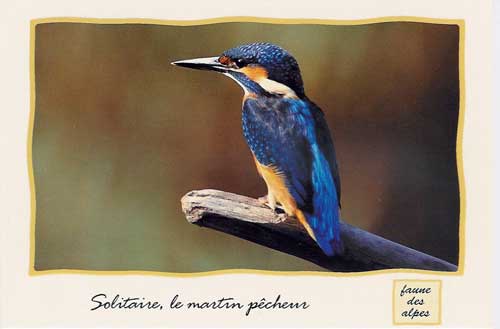 Photo B.Bellon
Editions ROSSAT MIGNOD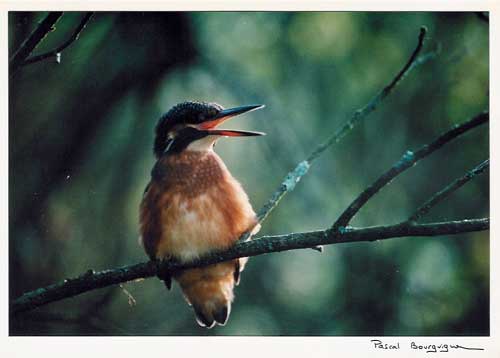 Photo Pascal BOURGUIGNON
Déclic Photo
Provenance : Champagne-Ardenne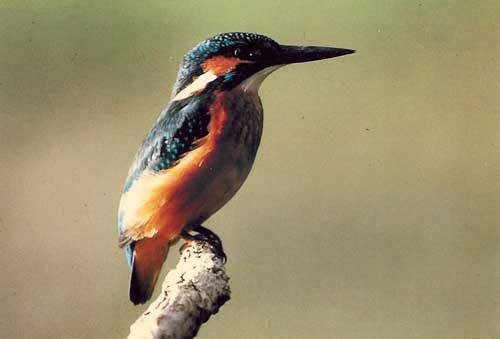 Photo Pascal BOURGUIGNON 1990
Association Champenoise de Chasse Photographique
Provenance : Champagne-Ardenne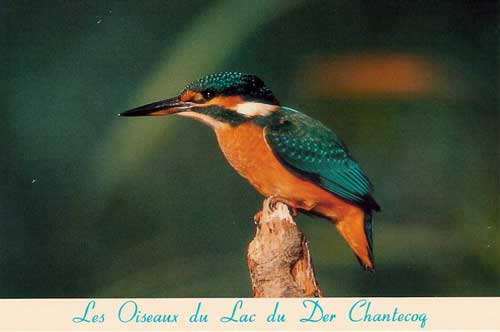 Photo Fabrice CAHEZ
(une mention particulière pour cet amoureux de la nature et son superbe ouvrage "Terre de renard", sa terre vosgienne)
Maison de l'oiseau et du poisson, Champagne-Ardenne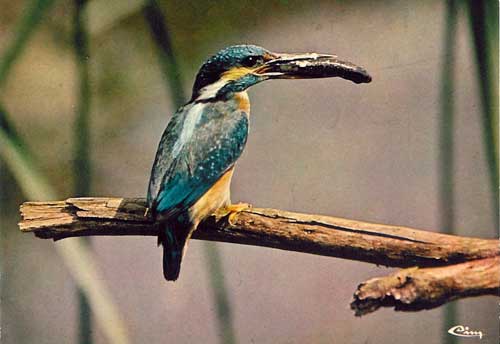 Photo CAUMETON - Hellio
cimcrome


Photo André FATRAS
Editions d'art Yvon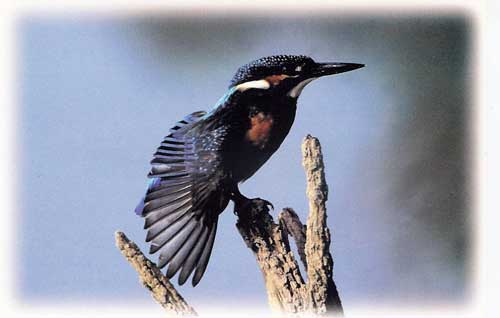 Photo Jean-Pierre FORMET
lac du Der - 1993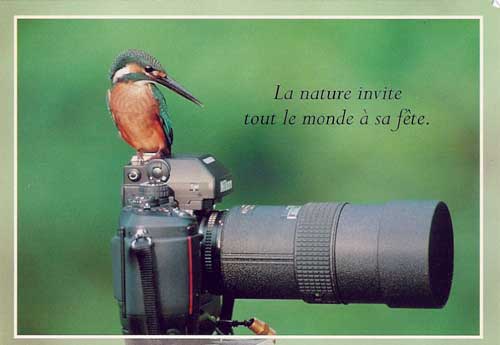 foto : fotostock
Mer du Nord by lannoo graphics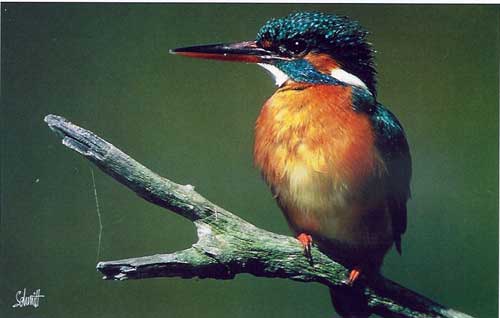 Gérard SCHMITT photographe
http://g.schmitt.free.fr
Nature Attitude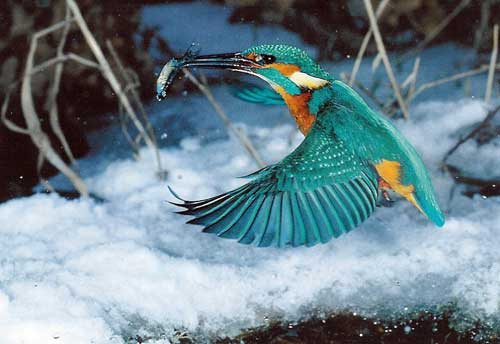 Photo Robert Gross
Station ornithologique suisse de Sempach - pro natura
Calendrier d'oiseaux 2000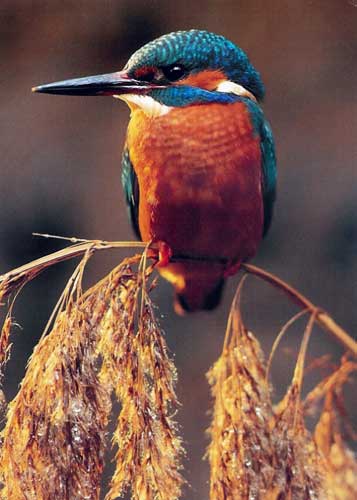 RSPB images
Royal Siciety for the Protection of Birds
Saving the birds - Saving the future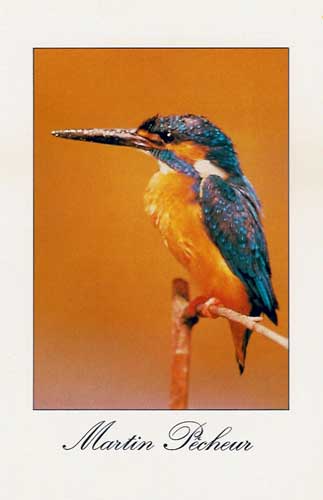 Photo RAO HANUMANTHA/SUNSET
Editions VALOIRE - BLOIS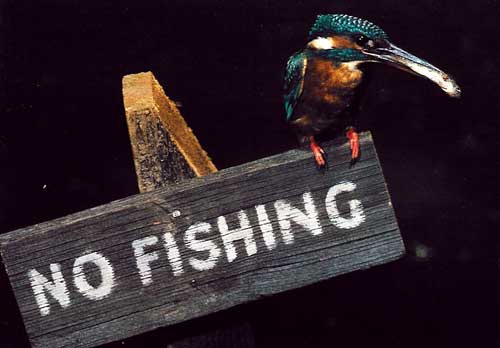 Detail from a photograph by E. A. Janes FRPS
The Medici Society LTD, 1995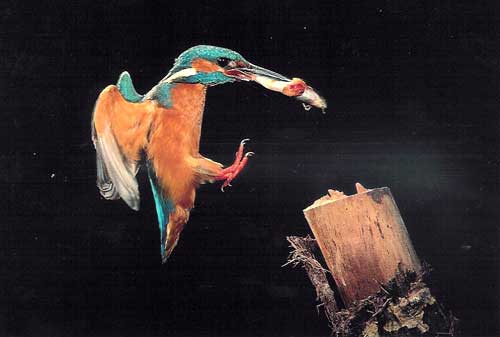 Foto José Luis Rodriguez
Fondo Natural, S.L., 1998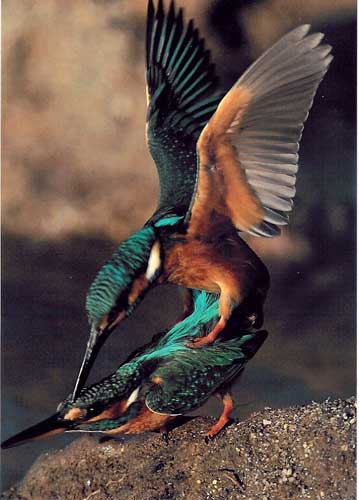 Foto José Luis Rodriguez
Fondo Natural, S.L., 1992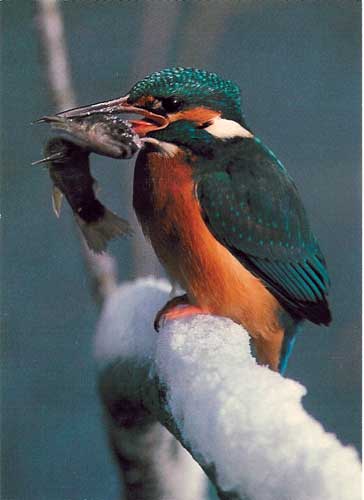 Foto A. Klees
A. Korsch Verlag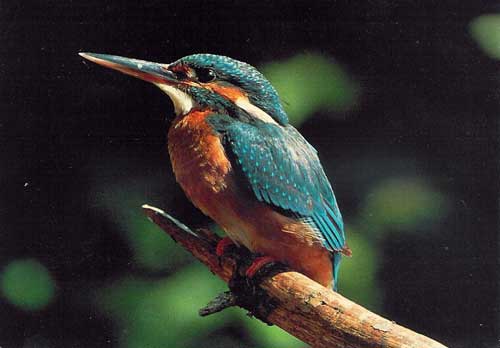 Photo A. Knapp
Ligue suisse pour la protection de la nature - LSPN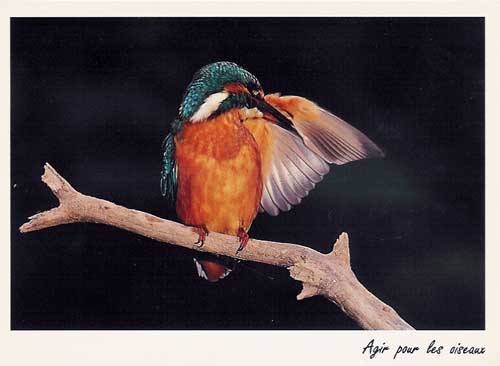 Photo A. Gauthier / APAB
Ligue pour la Protection des Oiseaux - LPO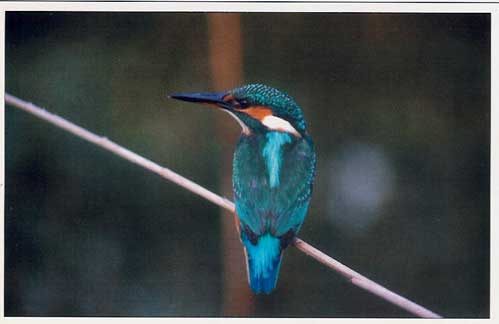 Foto Mariano Cebolla
Parc Natural Del Delta De L'Ebre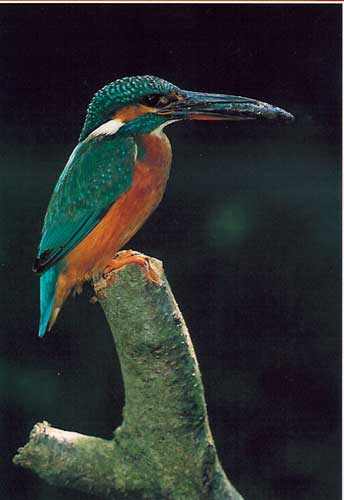 Photography by Maurice K. Walkers ARPS
printed by J. ARTHUR DIXON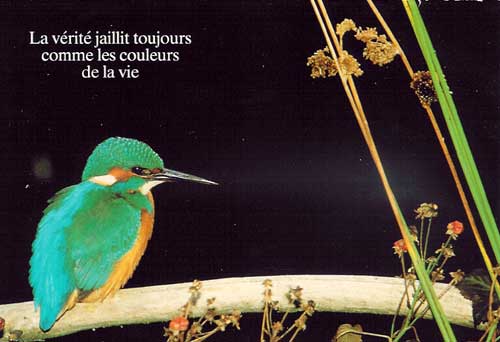 Photo J.C. Meslé
Charme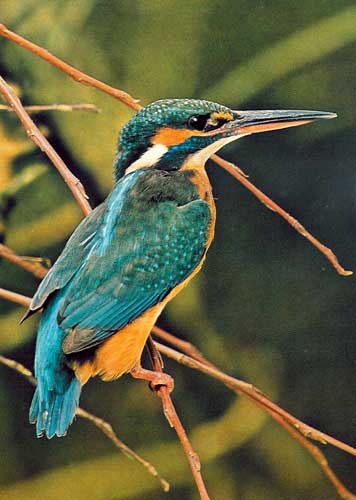 T. Tilford & D. Avon (Press-Tige Pictures)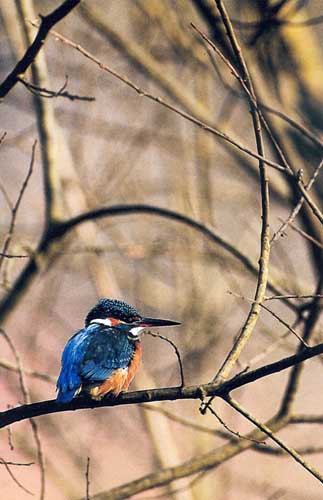 Photo Eric A. Soder / Sutter
pro natura
Agir pour la nature. Partout !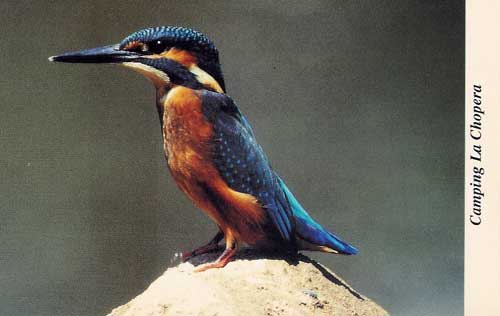 Foto Rolf Ginsi - Alves, Suiza
Camping près de Caceres, Espagne.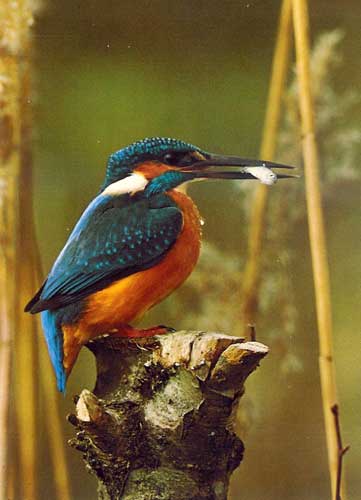 Foto O. Schmid
Druck und Verlag Engadin Press AG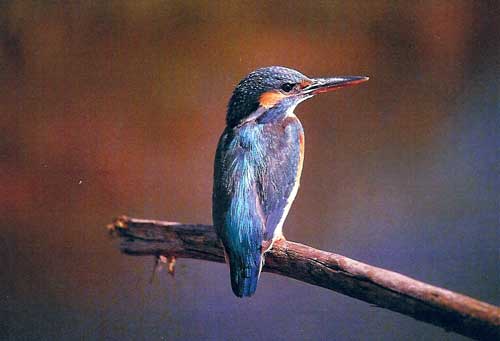 Photo J. Trofignon
Réserve ornithologique de la Gabrière (Indre)


foto A. Stachurski
AFW "Mazury", Pologne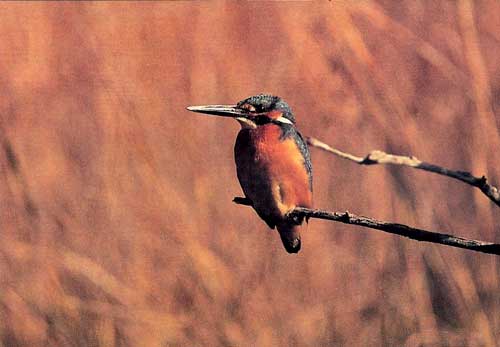 Foto Michel Decleer
Réserve ornithologique du "Zwin", Zoute/Knokke - Belgium